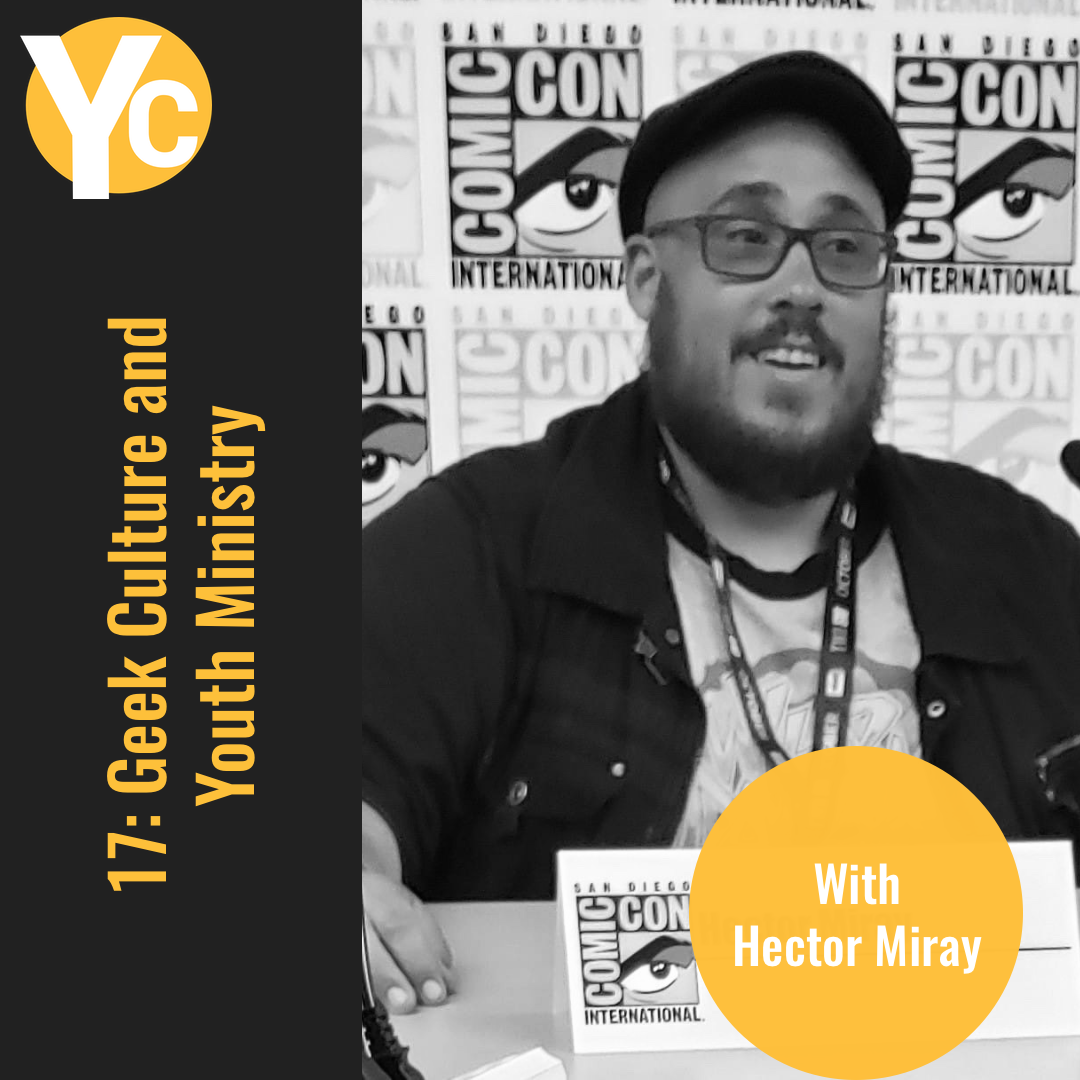 Originally Posted on the Youth & Culture Podcast
**NEW EPISODE**
Geek and nerd culture has become a norm among students within our culture. Are youth ministries reaching these students? How can we better minister to geeks and nerds? We had the great opportunity to talk with Hector Miray about how to better reach these students.
**Tune in to this week's episode to know how to enter for the giveaway!!!