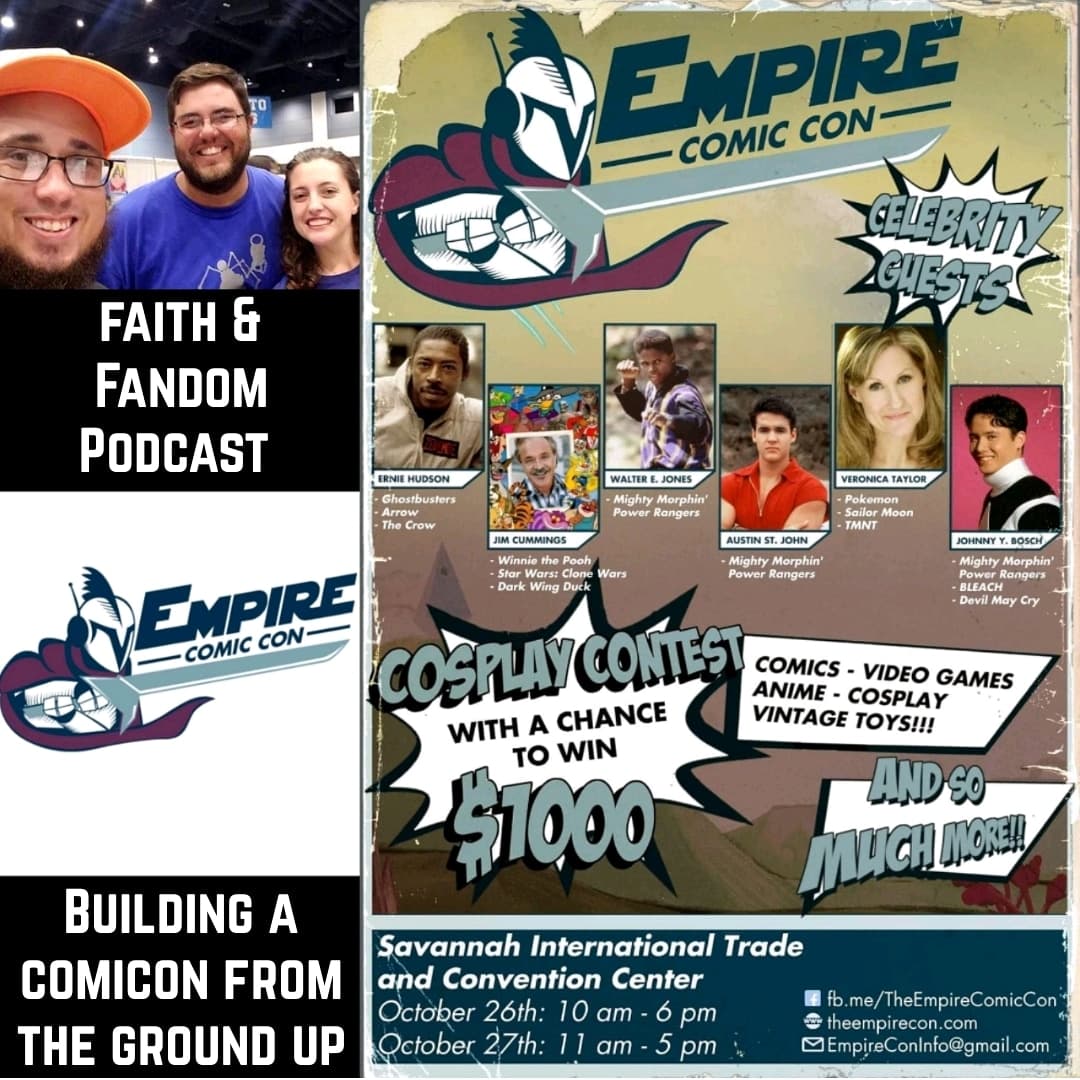 Hector talks with Hugo Soto of Empire Comic Con about the burden and blessings of building a comicon from the ground up. The Soto family are weeks away from putting on their first, very ambitious, comicon. Hector & Hugo talk about the process of bringing in celebrities, the weight of financial risk, and what makes a comicon special. 
You can find more info about Empire at:
www.theempirecon.com
https://www.facebook.com/TheEmpireComicCon/
The show is taking place in Savannah Georgia on October 26th & 27th!